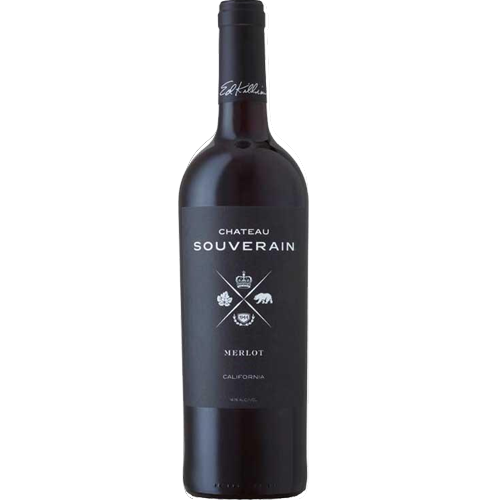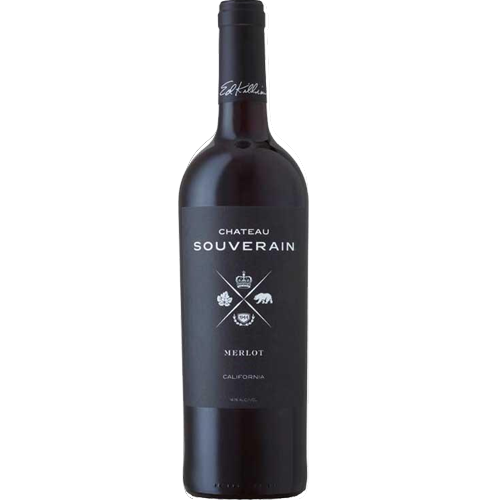 Sku : 088553094462
Chateau Souverain Merlot - 750ML
At Chateau Souverain, we are proud to offer wines that are a modern evolution of a time-honored tradition which began in 1944. Our dedication to high-quality winemaking can be found in the icons on our label, each symbol representing our values and paying tribute to our past while we pave the road to a bright future.
The crown symbolizes our sovereign history as one of the original California wineries and our award-winning wines. A bear honors the California grizzly and our commitment to this premier winemaking region.
A crest showcases our founding year, representing 73 years of heritage and the evolution that is still to come. Finally, the grape leaf expresses our commitment to producing the highest quality wines that are true to their varietal and style. Together these icons create a seal that guarantees only the highest quality wine in every bottle we produce.
Chateau Souverain Merlot opens with dark red fruit aromas reminiscent of black cherry, plum, and fresh blueberries complemented by hints of brown spice and baking chocolate. This Merlot finishes with soft acidity and a fruit-driven balance that gives the wine a polished sense of elegance.
If the item details above aren't accurate or complete, we want to know about it. Please report incorrect product info.