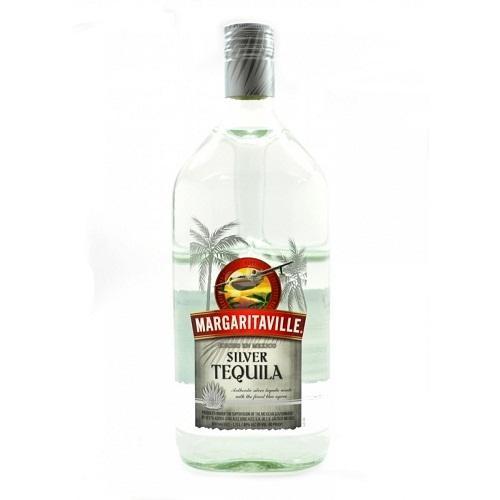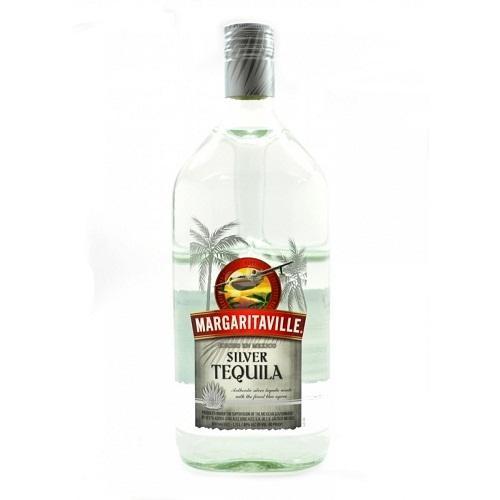 Sku : 086024007843
Margaritaville Tequila Silver - 750ML
Distilled for immediate consumption according to tradition. Slightly citrus nose with hints of grapefruit and orange. Sweet, slight black pepper taste, with a touch of smoke. Particularly suited for margaritas.This premium tequila is made in the famed region of Jalisco, Mexico with the finest Agave Azul available.
Where is Margaritaville? It's in the tropics somewhere between the Port of Indecision and Southwest of Disorder, but no parallels of latitude or longitude mark the spot exactly. You don't have to be a navigator to get there. Palm trees provide the camouflage. Ocean breezes bring the seaplanes and sailboats, tourists and travelers. Passports are not required. Where is Margaritaville? It's in your mind.
If the item details above aren't accurate or complete, we want to know about it. Please report incorrect product info.