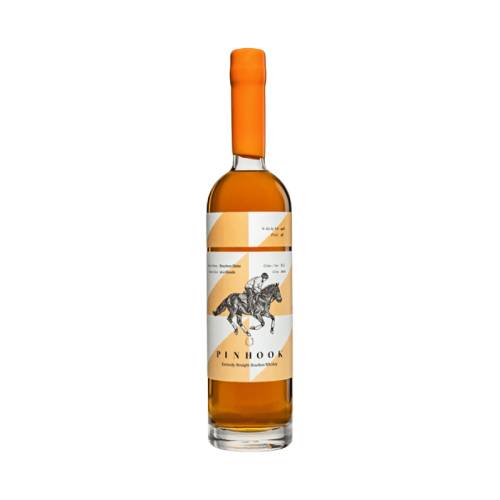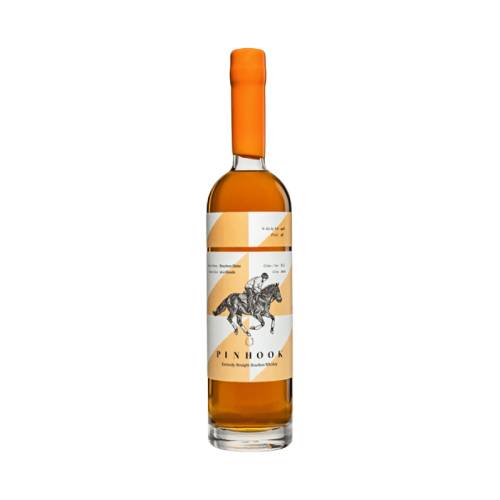 Sku : 860001779660
Pinhook Bourbon Heist - 750ML
With and average age of 3 years and four months the 2021 vintage of Pinhook's flagship bourbon shows bright aromas of orange blossom, nutmeg, and fresh roasted coffee.These transition to a vibrant palate of butterscotch, toasted coconut, almond, and sassafras.
Each year, Pinhook releases a new vintage of bourbons and ryes. Every expression is the best representation of our barrels at that moment in time, and dedicated to a promising young thoroughbred. Through a combination of careful barrel selection, blending in small batches, and meticulous proofing, each Pinhook vintage has a personality as unique as the horse on the label.
If the item details above aren't accurate or complete, we want to know about it. Please report incorrect product info.